 Welcome to iCustom Tracy
Your Destination for Custom Printing in West Valley Mall !
Looking for high-quality Custom Apparels? iCustom Tracy offers a wide range of options, including Custom T-shirt printing, Custom Hoodies, and even Custom Embroidery.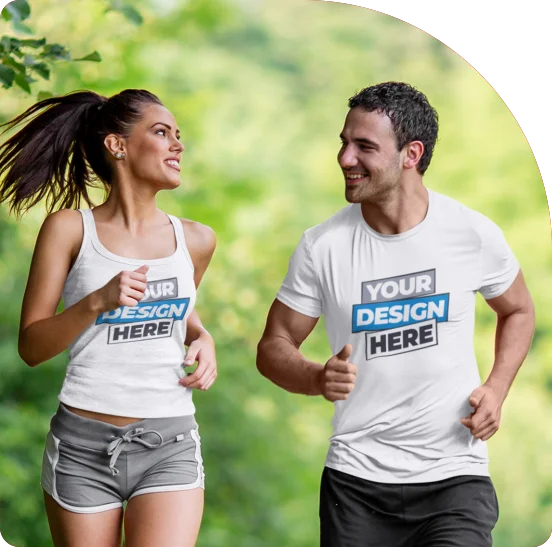 Welcome to iCustom Tracy
Discover the Best in Custom Printing at iCustom Tracy Store in West Valley Mall !
With a passion for quality and a knack for innovation, we specialize in Custom Printing and Custom Embroidery. From Personalized T-Shirts to Custom Hats, each product is a canvas for your imagination.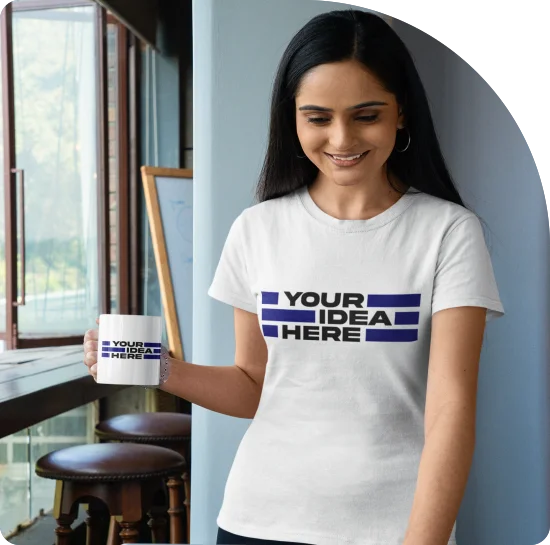 Near target,3200 Naglee Rd Ste 254 Tracy,CA 95304
Open 7 days a Week
11AM - 8PM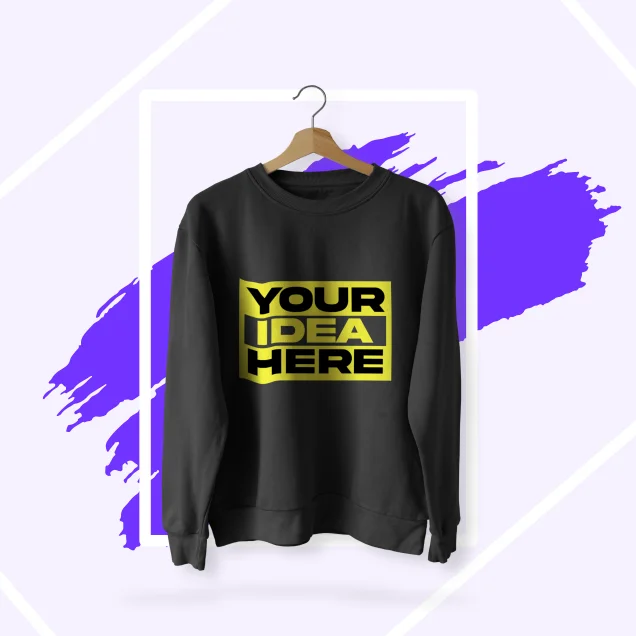 iCustom Tracy Located in: West Valley Mall
Unleash Your Creativity with iCustom Tracy at West Valley Mall!
Your style, your rules! Discover the endless possibilities of personalized fashion at iCustom Tracy, West Valley Mall. Our diverse range includes custom T-shirts, Hoodies, and more. Express yourself through your attire and leave an indelible mark wherever you go. Unleash your creativity at iCustom Tracy.
Contact
"Designs Unleashed, Stories Told."
iCustom Tracy is your avenue for self-expression. Our tagline, "Designs Unleashed, Stories Told," embodies our dedication to giving life to your concepts. Your designs are narratives waiting to be shared, and we're here to unfold them. Join us at iCustom Tracy for a journey where design becomes story.
As you enter, our crew becomes your design comrades. Beyond printing, we're co-conspirators in your artistic expedition. Armed with state-of-the-art tech and top-grade materials, we commit to translating your vision into reality.
Tshirts
Stay cool and express yourself with our personalized tshirts, perfect for showcasing your unique designs.
Hoodies
Elevate comfort and style with our custom hoodies, designed to warm both your body and your creativity.
Crewnecks
Wrap yourself in cosy creativity with our custom crewneck sweatshirts, a canvas for your imagination.
Hats
Top off your look with our custom hats, where fashion meets personal expression in every stitch.
Mugs
Sip your favourite beverage from a mug as unique as you are, adorned with your custom designs.
Stickers
Add personality to your belongings with our custom stickers, a small touch that speaks volumes about you.
"Customized Expressions, Unveiled."
iCustom Tracy is where your designs come to life. Your imagination, your creations – we make them tangible. Drop by West Valley Mall today and immerse yourself in the joy of donning custom-crafted attire that speaks volumes about you. Trust us to bring your design dreams to fruition with unrivaled craftsmanship and top-notch quality!
Free In-Person Design Help
Get Free In-Person Design Assistance for personalized t-shirts with custom screen printing, unique designs, and customized clothing.
24-Hours Turnaround
Acquire your custom t-shirt swiftly with our 24-hour turnaround on available inventory. Welcome fast custom screen printing!
No Minimums & Setup Fees
Experience the liberty of no minimum orders or setup fees for custom screen printing. Print 1 shirt or 500 shirts hassle-free!