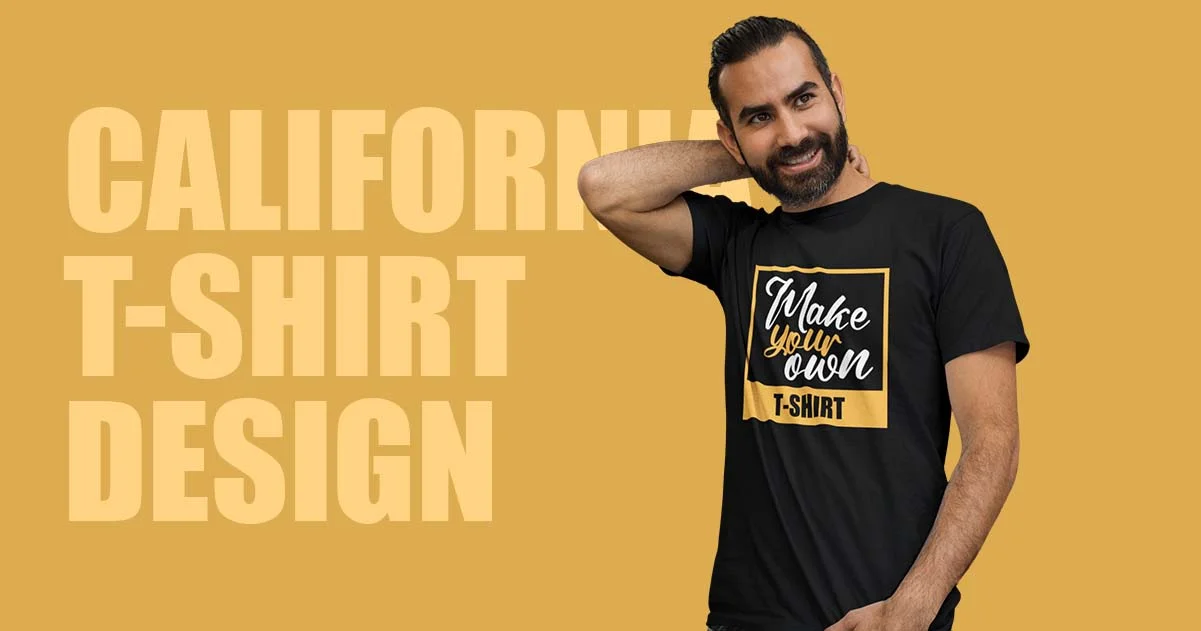 Custom T-Shirts for Teams: Unifying Your Group with Apparel
Whether it's a sports team, a corporate team, a volunteer group, or even a school club, creating a sense of unity and camaraderie is vital for achieving common goals. One of the most effective ways to achieve this is through custom t-shirts. At iCustom Tracy, we understand the power of custom t-shirts in unifying groups, fostering a sense of belonging, and enhancing team spirit.

Custom t-shirts go beyond being just garments; they serve as powerful symbols that represent a group's identity and purpose. Personalized with team logos, slogans, or custom designs, these t-shirts become tangible expressions of unity. At iCustom Tracy, we specialize in custom t-shirt printing, ensuring that your team's vision is impeccably translated into high-quality fabric. This attention to detail ensures that every member proudly wears the team colors and emblem, creating a visible sense of solidarity.

One significant advantage of custom t-shirts for teams is the sense of equality and inclusivity they promote. When everyone wears the same custom-designed t-shirt, regardless of their role or position within the group, it levels the playing field and fosters a sense of togetherness. It eradicates barriers and encourages open communication, crucial elements for the success of any team.

Print-on-demand technology has revolutionized the way teams order custom t-shirts. iCustom Tracy embraces this advancement, allowing teams to order the exact quantity they need, whether it's a small team or a larger one. This flexibility is especially beneficial for teams that require personalized apparel but may not need it in bulk. It ensures that each member gets a shirt, regardless of the team's size.

Bulk t-shirt printing is another area where iCustom Tracy excels. For larger teams, events, or organizations, we offer competitive pricing for bulk orders, making it cost-effective to outfit the entire group with customized apparel. Bulk orders not only save on costs but also ensure that every team member receives a t-shirt, further enhancing the feeling of unity.

The versatility of custom t-shirts allows teams to use them for various purposes beyond everyday wear. They can be used for team-building events, fundraising initiatives, promotional campaigns, or community outreach programs. Sporting a custom team t-shirt at an event not only unifies the team but also acts as a walking advertisement, spreading awareness about the group and its mission.

Personalized apparel like custom logo tees is a reflection of a team's culture and values. iCustom Tracy offers a wide array of customization options, from different shirt styles to printing techniques. This ensures that each team can tailor their t-shirts to align perfectly with their unique identity. The ability to choose colors, designs, and slogans allows teams to express themselves creatively, further reinforcing their unity.

Custom t-shirts play a pivotal role in unifying teams and groups. They act as a symbol of belonging, promote equality, and enable effective communication. At iCustom Tracy, we take pride in creating custom apparel that brings teams together and enhances their spirit. Elevate your team's unity and identity with custom t-shirts from iCustom Tracy, and let your group stand out with apparel that truly represents who you are.